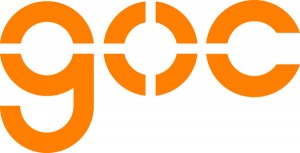 GOC, the Dutch expert-centre for the creative industries, was set up in the 1920s by and for industry stakeholders in the graphic sector. It gradually broadened its scope of action to publishing, design, the media field and, more recently, the live performance sector.
GOC is led by social partners. It is financed by a levy on wages and, for sectors for which collective agreements were not signed, by sectors' ad hoc contributions.
GOC produces employment statistics as well as qualitative information on the relation between education and the labour market. It also develops occupations' competence profiles and runs prospective studies on future skills needs. In addition to its formal mandate on research and vocational education GOC also runs ad hoc initiatives responding to the needs in the sector such as the C3 'mobility platform' aimed at supporting the transition to other occupations of unemployed workers who have lost their jobs as a consequence of drastic public funding cuts.
For more information, go to: http://www.goc.nl/