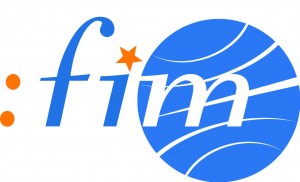 The International Federation of Musicians, founded in 1948, is the international organisation for musicians' unions, guilds and professional associations and is now counting about 70 members in 60 countries throughout the world.
FIM has created three regional groups, for Africa (FIM-AF, the FIM African Committee), for Latin America (GLM, Grupo Latinoamericano de Músicos) and for Europe (the FIM European group).
The Federation's main objective is to protect and further the economic, social and artistic interests of musicians represented by its member unions.
FIM is active in lobbying international and regional institutions as well as national governments and is recognised a nongovernmental organisation by Unesco, the International Labour Office (ILO), the World Intellectual Property Organisation (WIPO), the European Commission and the Council of Europe. It enables it to participate in crucial negotiations on the protection of performers where it can make the voice of musicians heard.
For more information, go to: http://www.fim-musicians.org/