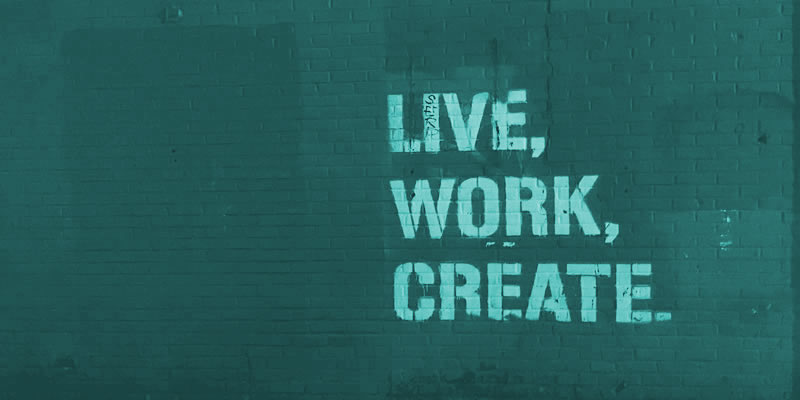 Learn new digital skills
What if we could share what we have learned and get smarter faster?
The 'Learning cards' platform is an initiative of the 'Creative Skills Europe' partnership aimed at helping live performance and audiovisual professionals strengthen their digital skills.
The learning cards will help you discover how other people in the creative industry are making good use of new (or not-so-new) 'digital' tools. The learning cards also offer you an opportunity to share a bit of your own knowledge and give someone else a head start.
The learning cards have been created on the back of a research implemented while preparing the Creative Skills Europe's series of webinars on digital skills.
It is an experimental pilot tool that does not claim to be comprehensive and that will continue to be developed in the months and years to come. It has been designed as a mean for developing our collective knowledge, not as a commercial endeavor.
The digital tools that are presented in the platform have been tested and are recommended by sector professionals. To be validated and published on the website, learning cards must be submitted by sector professionals and any tools or services put forward must be recommended by a user. Learning cards cannot be submitted directly by a commercial entity or service provider.
If you have any comments or would like to suggest any changes to the content of the learning cards, don't hesitate to get in touch with us by writing to dtepper@creativeskillseurope.eu
We believe this will give us all a boost and who knows what magical things might spring from a little idea! So enjoy the ride.
How does it work?
Browse the learning cards per category: Creation, Production, and Distribution.
Think of it as a way to find concrete solutions to help you with the stage of the creative process you are currently in, such as:
Brainstorming, rehearsals, scriptwriting, research, stage design etc. in the creation stage;
editing, tools to automate the way you work and optimize business processes etc. in the production stage;
online video calls, projection tools, interactive immersive platforms, marketing, sales solutions etc. in the distribution stage.
On top of those three categories, we also assigned a profile to each of the cards in order to help – in the most relevant way as possible – the different people active in the creative value chain. As the occupations in the creative industries are extremely diverse, we have created the following profiles:
We hope that, if this platform gives you an opportunity to learn something new, you might want to give something back to the community as well. So feel free to add your own tips and tricks in the form of new 'learning cards'. We would be very grateful if you would.
The 'learning cards platform' has been curated by Trees De Bruyne.
Creative Skills Europe is a project run by European social partners in the audiovisual and live performance sectors.